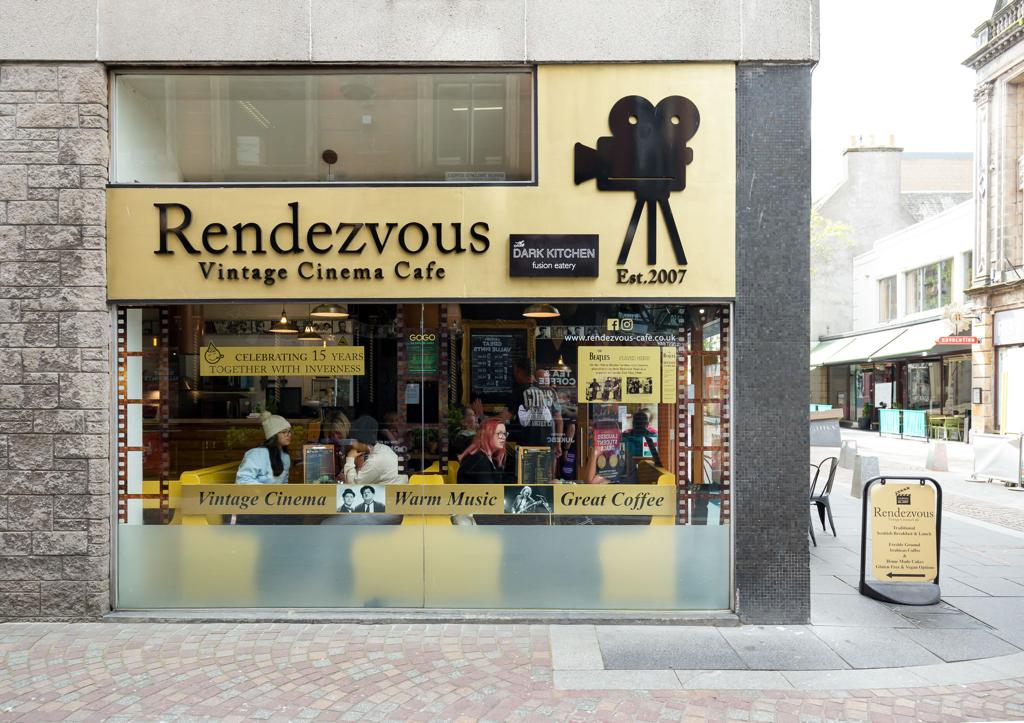 A rich history
Our Story
The Rendezvous Cafe is one of the most famous eateries in Inverness. Situated in the heart of the old city, and just minutes away from the Tourist Information Centre, in Church Street, our famous cafe stands proud on the corner of this beautiful city, From a full Scottish, to pancakes, porridge or vegetarian, our breakfasts are legendary! A cafe by day, we serve a range of dished from soups and panini to salads.

More than just a cafe
Musical History
From 1790, the Northern Meeting Rooms stood on the site of Rendezvous Cafe. The venue was a major part of the fabric of the city's nightlife, hosting various events including the Northern Meeting Society's annual ball, which was attended by royalty and the movers and shakers of the time. The Northern Meeting Rooms also hosted some of the biggest music gigs in town, if not the whole country. Famous for its traditional Scottish music nights downstairs, upstairs was a different vibe altogether! In 1960, a certain Liverpool-based band came to Inverness. The Silver Beetles, as they were known at that time, saw John Lennon, Paul McCartney, George Harrison, Stuart Sutcliffe and Tommy Moore perform in the Highland capital on the 21st May. They came to Inverness as the backing group for singer Johnny Gentle. It was one of the first times they had ever toured as a group. A few short weeks later, they changed their name, tweaked their lineup and became The Beatles!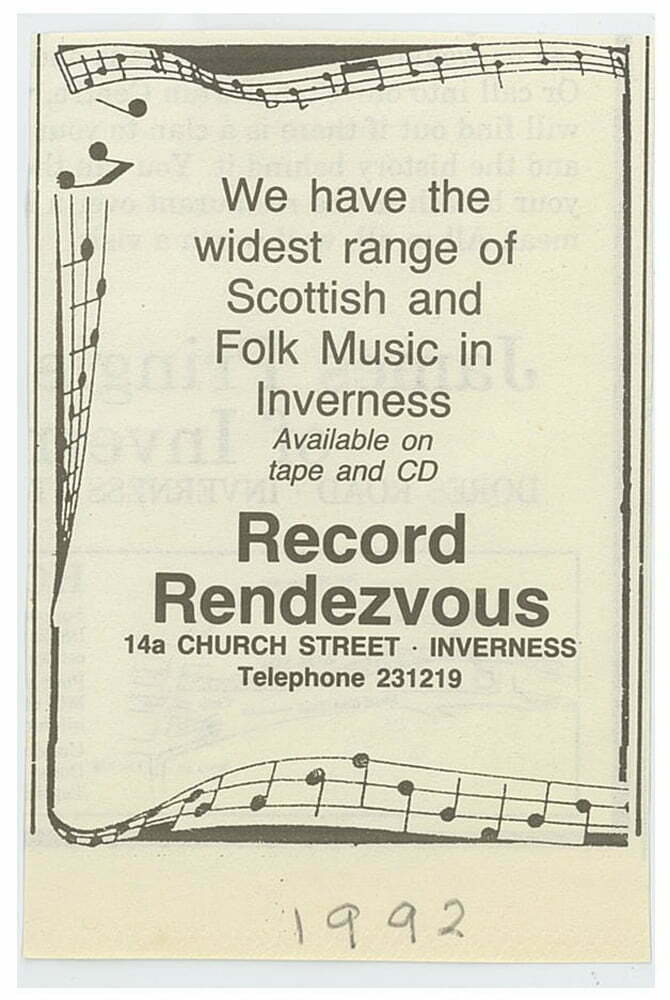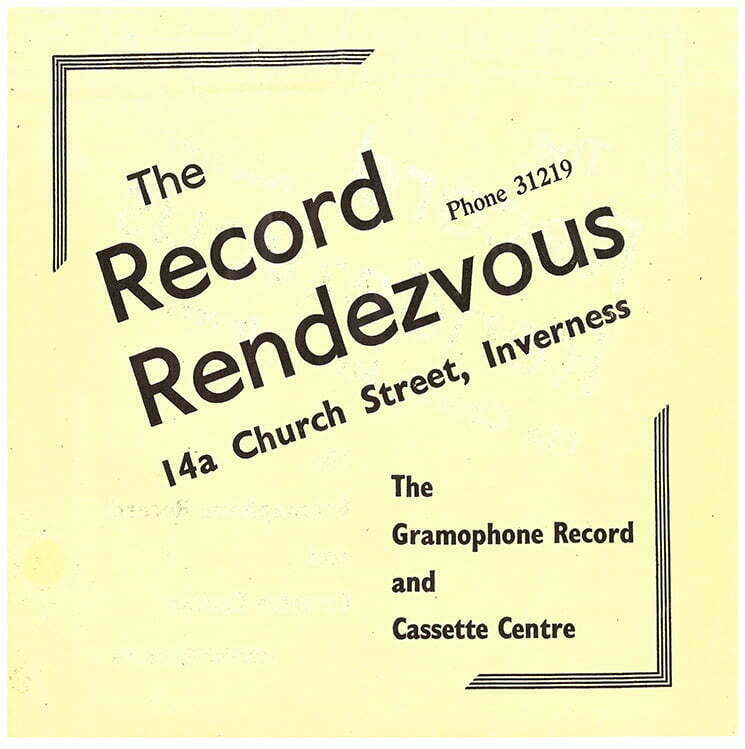 Musical History
Rendezvous Records
Two years later, the Northern Meeting Rooms were demolished. In their place came another iconic venue- Record Rendezvous! Record Rendezvous kept the city's music scene alive and was a treasure trove of vinyl and cassette music. Often stocking those hard-to-find recordings closed, Rendezvous Cafe was born. We wanted to make sure that we showcased the history of this iconic venue, so we have adorned the restaurant with pictures highlighting the building's showbiz, music and cinema heritage. This rich history means that we attract locals and visitors alike, including Beatles fans keen to walk in the footsteps of their heroes!
From Cafe to the Dark Kitchen
A new era
From Northern Meeting Room, Records Rendezvous to a cafe and fusion eatery. The Rendezvous Cafe and The Dark Kitchen are now operating as all-day and evening fusion restaurants. We have created something unique by merging the two brands, with the best of the Rendezvous' popular menu served alongside The Dark Kitchen's offering.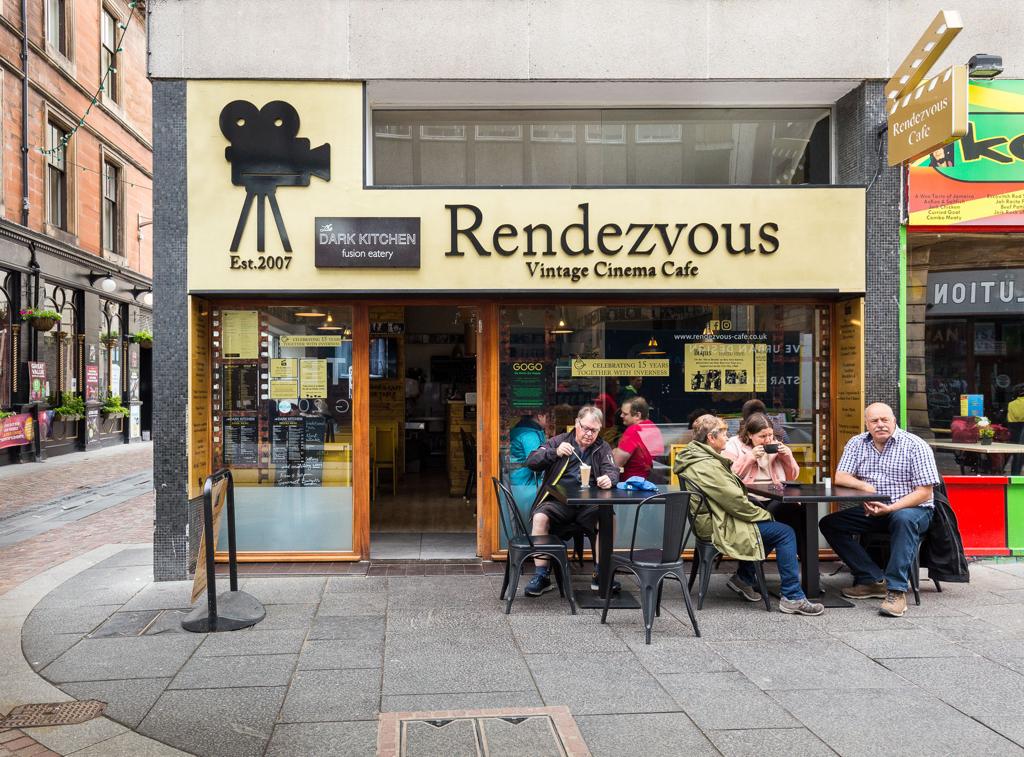 ADDRESS
14A Church Street,
Inverness, Highland.
IV1 1EA