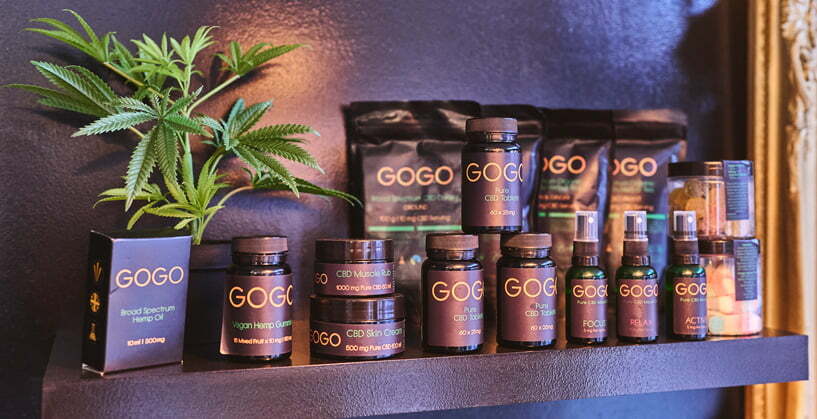 Try GoGo
CBD CAFE IN INVERNESS
Rendezvous are pleased to announce we now stock GoGo Green Organics wide range of premium-grade, full-spectrum, broad-spectrum, and pure CBD isolate products at competitive rates. So you can now enjoy a great cup of CBD tea or CBD Coffee in our Cafe in Inverness.
GoGo Organics
OUR MISSION
To provide premium-grade CBD products competitive rates across the world. We aim to bring high-quality CBD products within everyone's reach, so no-one will have an unpleasant experience or have to bear the adverse effect to poor quality CBD. At GOGO, we are dedicated to providing CBD products that are well suited for today's busy and fast-paced lifestyle; that can be consumed on the go. Along with helping people experience well-being, we also aim to increase awareness about CBD so more people can take advantage of this incredible hemp-derived compound.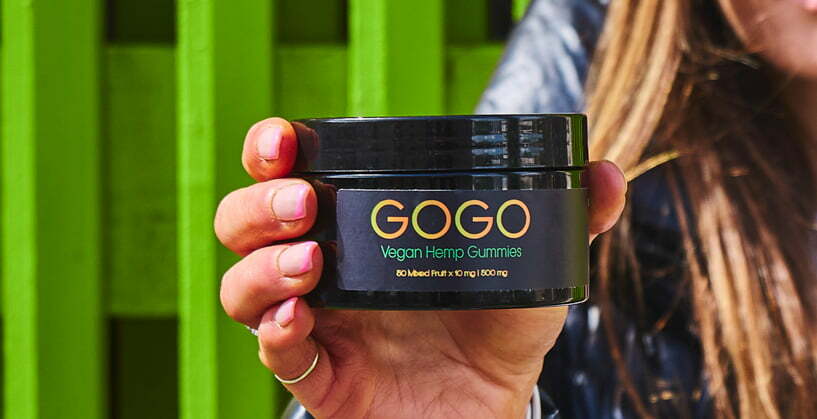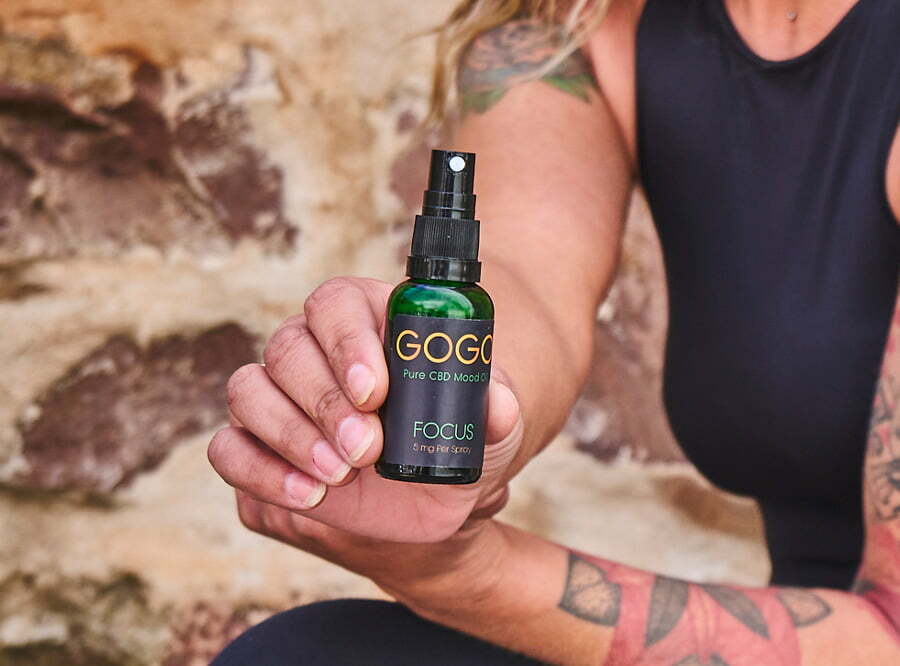 GoGo Organics
WHY GOGO?
We can proudly say that our products provide the best CBD experience you will ever have. We want you to experience all the benefits without any psychoactive effects that are generally associated with cannabis. Although it is easy to make your way around CBD - las and it is also prevalent practice, we adhere to all the laws, regulations and guileless regarding the production and distribution of CBD products. This is why we can openly operate and transport across the UK.
The Product
PURE & ORGANIC
When we say our CBD products are pure, we do not just mean that they are free of chemical additives. We suggest they are made from the purest CBD extracts from the best hemp plants. GOGO Green Organics we are add three for your safety and convenience which we source our Hemp from reliable farmers to assure we have the purest form of CBD extract. We put our products through several testing to make sure our THC is at 0%. GOGO's is a fully accredited, which means that our products have the right percentage of CBD, are safe to use and they comply with the Law. Our Hemp plants grow in optimal conditions in the USA and Baltic without using any harsh chemicals. We also take every measure to ensure our products remain free of all kinds of impurities at every stage of the manufacturing, packaging and transportation process. At GOGO, we take the word 'pure' very seriously, and we hope you do too! All our products can be bought at The Rendezvous Cafe, located at 14A Church Street, Inverness.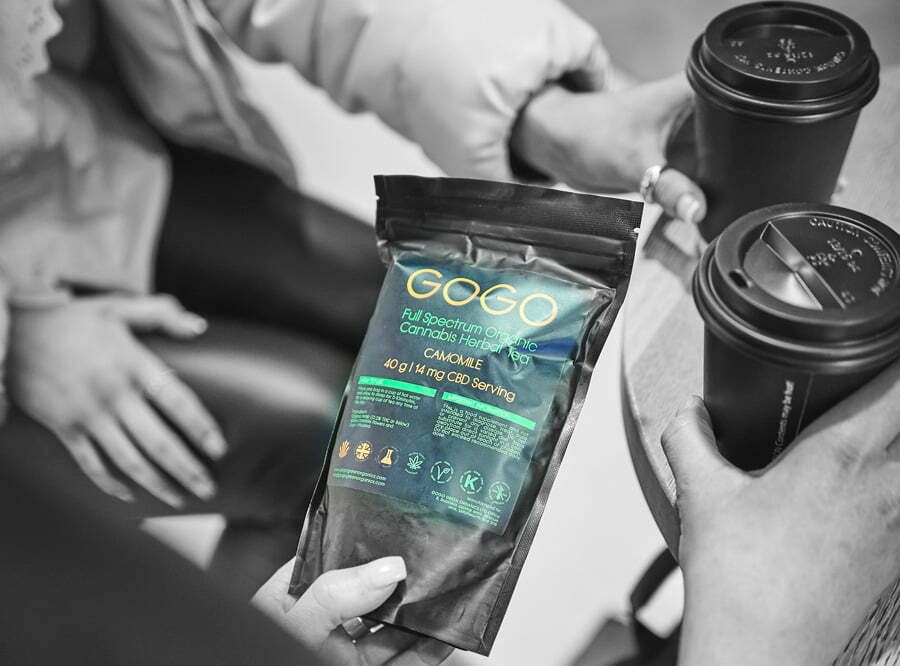 ADDRESS
14A Church Street,
Inverness, Highland.
IV1 1EA