Welcome to RENDEZVOUS CAFE
Welcome to Rendezvous Cafe, one of the premier eateries in Inverness, steeped in musical history and providing some of the finest delicacies from around the world, in the very heart of Inverness. Our cafe has been a local favourite for many years, attracting both tourists & locals alike.

Located in the heart of Inverness, our cafe offers a unique experience for our guests. As you enter our doors, you will be welcomed by a warm & inviting atmosphere that our cafe is well known for. With its cosy ambiance & comfortable seating, Rendezvous Cafe is the perfect place to sit back, relax & enjoy a range delicious and traditional Scottish meals.

We now also stock a wide-range of CBD products including 21 flavours of CBD Teas to choose from and great tasting CBD Coffee to try - and if you like them, which we're sure you will, you can purchase GoGo Green Organics products to take home.
1790
Meeting Room
From 1790, the Northern Meeting Rooms stood on the site of Rendezvous Cafe.
1960
The Beatles
Visit of certain Liverpool-based band came to Inverness. The Silver Beetles as they were known then.
1980
Rendezvous Records
Record Rendezvous kept the city's music scene alive & was a treasure trove of vinyl and cassette music.
2000
Rendezvous Cafe
Our Café was born: a modern, vibrant café with a nod to its themed heritage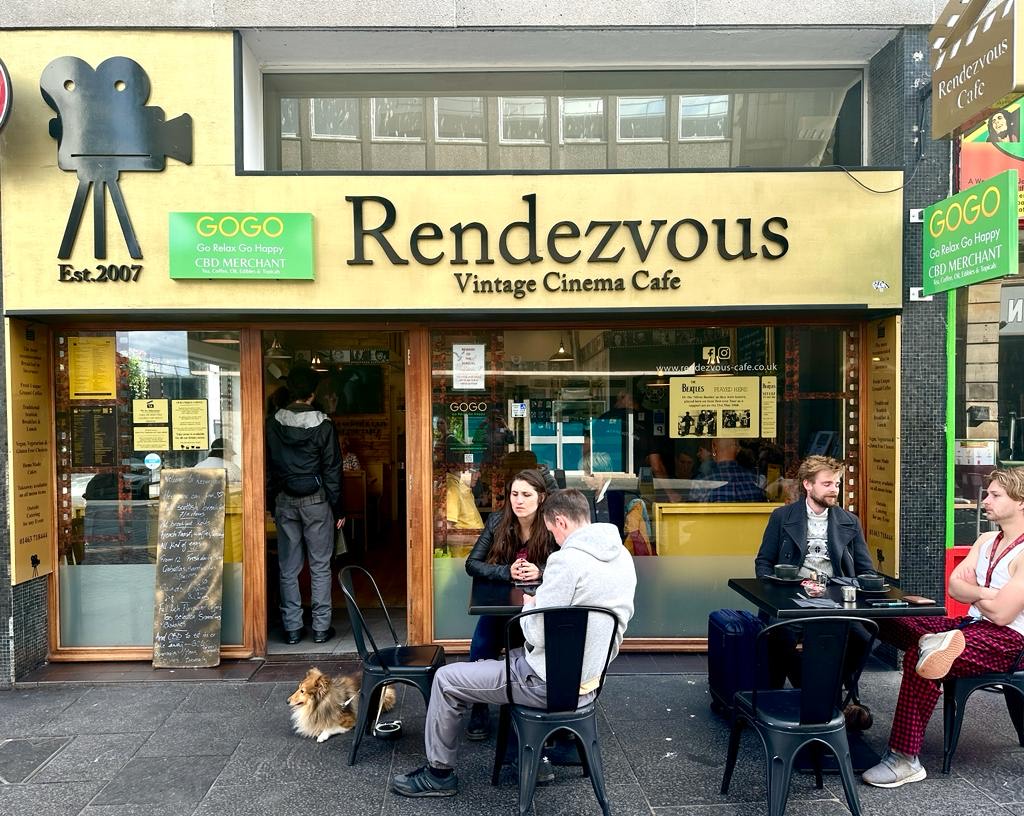 More than just a Cafe
From ballroom to café and restaurant, the Rendezvous café is one of the most famous eateries in Inverness. We are located in the heart of the old city, just minutes from the tourist information centre on Church Street. Our Highland Hospitality and exciting menus are enjoyed by locals, tourists, friends, and families. From our full Scottish to pancakes, porridge or vegetarian, our breakfast is legendary! From 12 pm, we serve various dishes, from soups and panini to salads and burgers.
The Rendezvous Dark Kitchen
MORE THAN JUST A CAFE
Cafe by day, Fusion food by night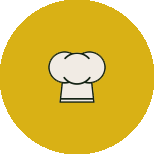 Talented chefs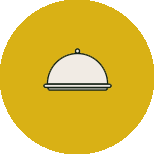 GREAT SERVICE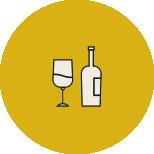 Fully Licensed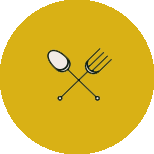 The Dark Kitchen
Rendezvous Café - One of the best eateries in Inverness
Discover the Best Eateries in Inverness - Rendezvous Café

Are you a foodie looking for a great place to dine in Inverness? Look no further than Rendezvous Café - the top-rated eatery in the heart of the old city!

Location and Hospitality

Located just minutes away from the tourist information centre on Church Street, Rendezvous Café offers a warm Highland hospitality experience that's second to none. From the moment you step inside, you'll be greeted by friendly staff who are eager to make your dining experience memorable.

Exciting Menus

At Rendezvous Café, we believe that every meal should be a special occasion. That's why we offer an exciting range of menus that cater to all tastes 7 dietary requirements.

Legendary Breakfast

Our breakfast menu is the stuff of legends, with options ranging from a full Scottish breakfast to pancakes, porridge, or vegetarian options. Whether you're looking for a hearty start to the day or a lighter breakfast option, we've got you covered. Running late? We offer some of the tastiest brunch in Inverness!

Lunchtime & Brunch Delights

If you're visiting us during the afternoon, be sure to check out our lunchtime menu. From soups and paninis to salads and burgers, we've got something for everyone. Our ingredients are always fresh, locally sourced, and prepared with care by our skilled chefs.

When it comes to dining in Inverness, Rendezvous Café is the place to be. With our warm hospitality, exciting menus, and unbeatable location, we're proud to be one of the most famous eateries in the city. Come and visit us today - we can't wait to welcome you!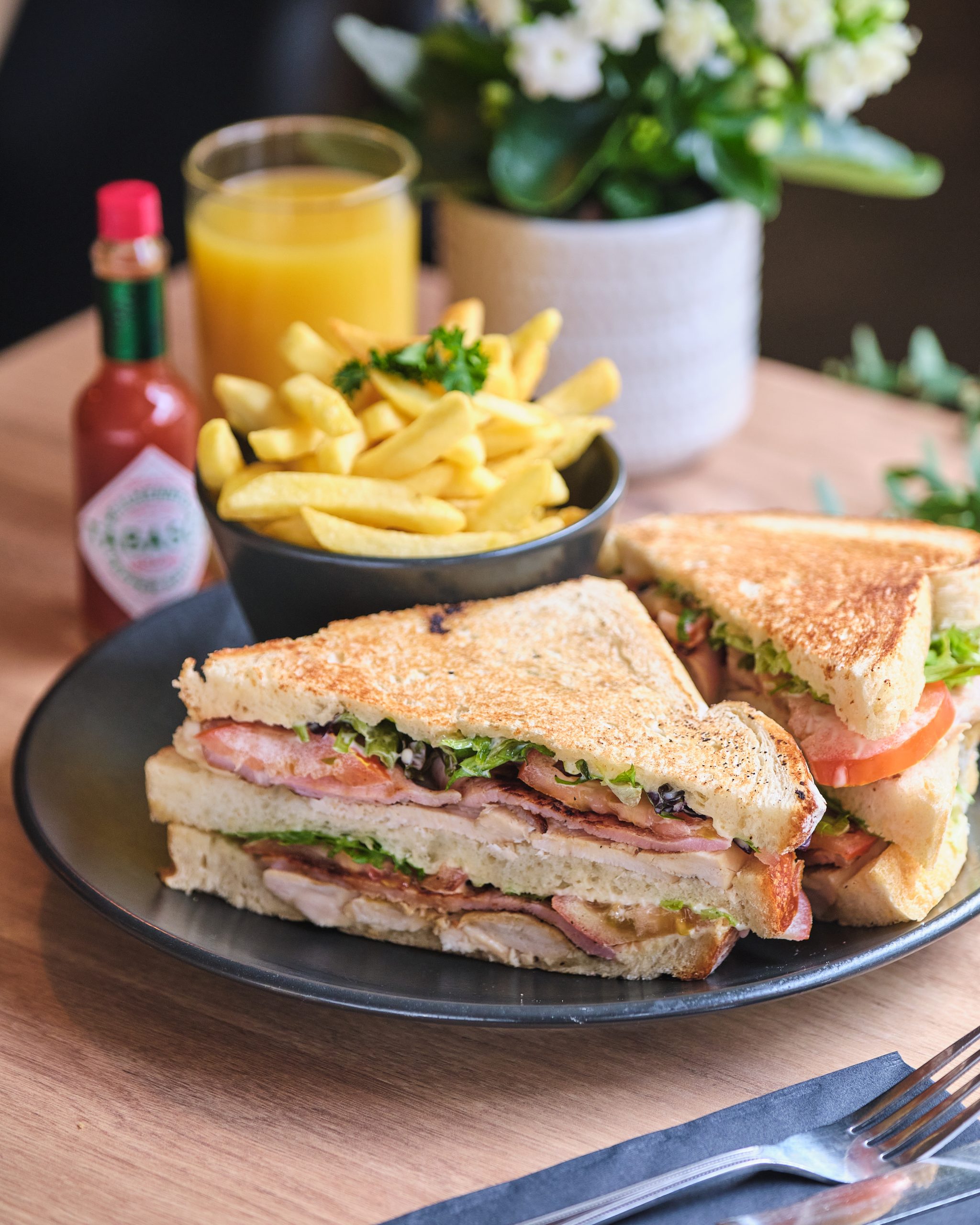 Had a late breakfast there and it was absolutely perfect. The service was super nice and even made me some eggs although it was already lunch time. The Belgium waffles are fantastic.
Great food, good service, fair prices, very good music and the Beatles played here. They should have eaten and had a cuppa. We were tourists in Inverness and became regulars here. I would specifically recommend..... the entire menu. And the coffee and tea, recommend the cappuccino as well.
SOCIAL MEDIA
FOLLOW US ON INSTAGRAM
You can keep up to date with all the latest activity on Instagram below
Latest news
Keep Up To Date
From menu inspiration to food launches, all you need to know about our cafe monthly.
Contact
GETTING IN TOUCH
You can send a request via our contact page
ADDRESS
14A Church Street,
Inverness, Highland.
IV1 1EA